During winter, all we can think of is lots of shopping and roaming around. But you can make the winter holiday more useful by participating in fundraising events. Here are some ways you can collect funds for a social or environmental cause.
Photo with Santa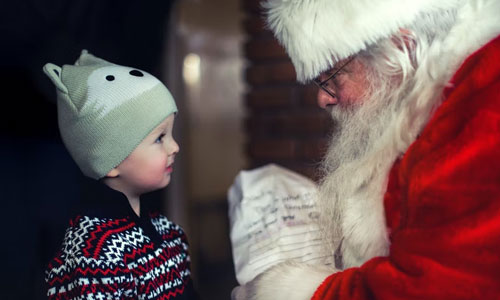 You can rent a costume of Santa Claus and let someone volunteer to be Santa. You can have a photo booth and invite people in your community to take a photo with Santa for a fee. You can also partner with a community centre to host the event. The money collected can be used for your noble purpose.
Lights festival
You can arrange a light festival at a local park. You should take permission from the local authority first. You can hang coloured lights from the trees or rooftops. The place will look gorgeous, and the visitors will be willing to pay to see such beauty.
Gift wrapping booth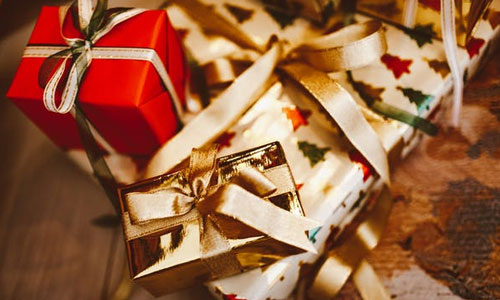 Everyone buys a Christmas gift for their loved ones. Wrapping these gifts can be a tedious task. You can set up a gift wrapping booth and wrap the gifts nicely for a nominal charge. All you need to do is to get a few volunteers who will be happy to give their time wrapping the gifts for a good cause.
Hot beverage and gingerbread booth
During cold weather, people crave something hot. Lots of people will be walking down the road during Christmas time. You can set up a booth for hot beverages and gingerbread so that people can stop by and recharge themselves with the snack and hot drinks.
Winter charity ball
You can rent a local community centre to organize a formal winter charity ball. The event can include DJ, artwork, dancing, and live music. You should have an arrangement for some refreshments as well. This type of event can result in a good amount of donations. You should try to get sponsorship for the event so that you can organize things nicely.
You can easily get volunteers for these events. The local people will respond positively to these events. You need to plan so that you can utilize the holiday time for a good cause.